mEET THE rsm aTLANTA TEAM
Joe DeVita - President
Owner and President, Joe started the company in 2016 with over 35 years in the restaurant industry to include development, design and builds.  He prides his company on integrity, honesty and staffs an exceptional team of technicians and management support.
denise robbins - CFO / HR
Chief Financial Officer/HR, Denise manages all departmental funding, budgeting and HR.  Her background includes 15+ years in the financial industry as well as telecom engineering and works close with our President and COO.
senta mahabir - marketing specialist
Senta brings over 20 years of experience in sales and marketing with exceptional skills in aquiring new accounts.  She also assists the CFO and works closely with our COO in daily operations.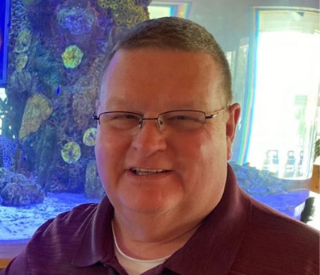 don casey - senior estimator
Don has over 43 years of experience in Mechanical Contracting and holds both HVAC and Plumbing Contractor Licenses in the State of Georgia. Experience includes projects in a variety of HVAC and plumbing as well as commercial kitchen and food service facilities.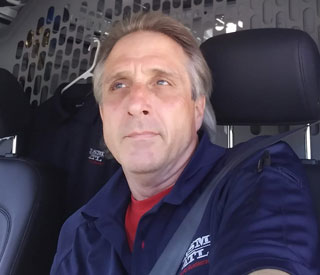 keith bishop - senior technician
Keith is licensed with over 25 years experience in HVAC, commercial refrigeration, plumbing and equipment repair, providing excellent knowledge and services to our customers.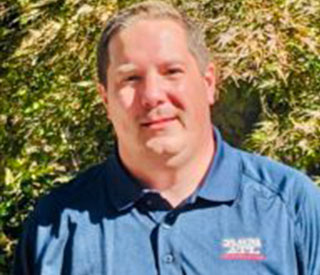 andy betenbaugh - Service technician
Andy is licensed with over 10 years experience in HVAC, commercial refrigeration and equipment repair, bringing great knowledge and services to our customers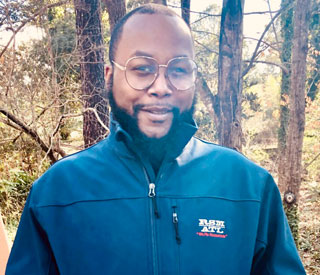 Michael white - Senior technician
Michael is licensed with over 15 years experience in the HVAC, refrigeration, electrical and plumbing industries.  He has and continues to provide exceptional work and knowledge to our customers for several years.
RSM ATL's services cater to the Food and Beverage industry and we have recently expanded by adding Medical Clinics, whose industry has historically shown continuous growth.  We have also extended services to convenient stores and liquor stores, as well as residential.
They explained everything in detail and fixed our HVAC system fast. I appreciate the quick response and friendly technicians. Thanks!
David Brown